About Advocate Suresh Kumar...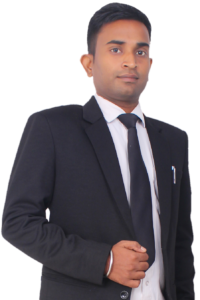 Advocate Suresh Kumar practices at District Court, Moga in the state of Punjab. He is enrolled with the Bar Council of Punjab and Haryana. He deals in all cases of Criminal, Civil, Matrimonial & Family Disputes. If you want  any advice  or want to talk to the Best Advocate in Moga or a Best Lawyer in Moga,  then you can go to District Courts Moga and meet any advocate of your choice and talk about your legal problems.
Or even if you are from anywhere in India, you can contact online on the phone and get the solution of your legal problems, you can book your appointment to talk  over call here.
If you want to know about your rights, want to raise your voice about the wrong doings happening in the society, then you can also join us through this website.
Law is a code of rules. Law is very necessary to run the society effectively and properly. If we talk in simple words, then it is a code of rules, restrictions and rights governing the behavior of human beings. Suresh Kumar - Advocate in Moga
What Information Will Be Found On This Website Of Advocate In Moga?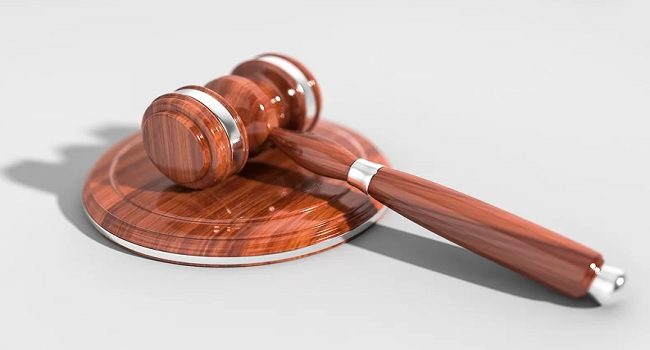 In this section, you will get detailed information about those laws which are very important for common citizens, their sections and punishments.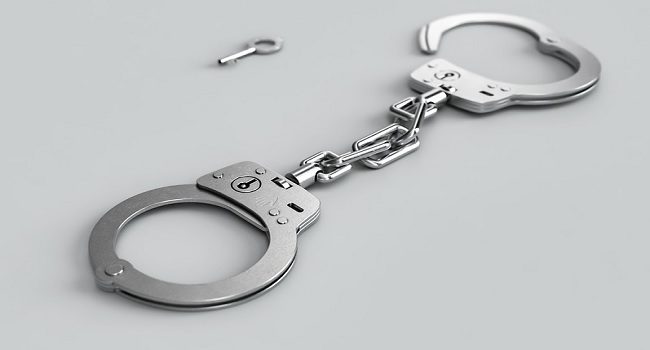 Information about crimes, their sections and their punishment provisions according to the Indian Penal Code is available in this section.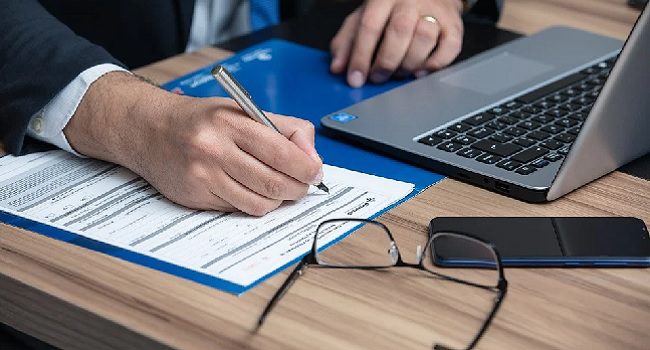 Information about property related laws and their provisions will be made available to you in this blog section.
(Lawyer In Moga) AdvocateSuresh.In About Website
Blogs on this website are updated by different writers and law students, and its editor is Adv Suresh Kumar (Lawyer in Moga). All the articles and content of this website are written for information and educational purposes only.
Best Advocate/Lawyer In Moga - District Court Moga
If you want to meet any Best advocate in Moga or Best Lawyer in Moga, then you can go to the District Courts Moga and meet any lawyer there and talk about your case. 
Let us now know a little about District Court Moga. Moga district is the 17th district drawn on the map of Punjab state on 24 November 1995. Earlier, Moga was a sub-division of Faridkot district.
Moga District is divided into 2 Tehsils and 2 Sub-Tehsils. 
Tehsils – Bagha Purana, Nihal Singh Wala
Sub-Tehsils – Badhni Kalan, Dharamkot
Civil/Criminal/Divorce Lawyer In Moga- How To File A Case?
1. Method of filing Civil Case in Moga - To file any kind of civil suit, you should meet any Civil Lawyer in Moga, share your case and file your case with the help of your advocate.
2. Method of filing Criminal Case in Moga - Criminal cases are those cases in which the criminal gets punished. There are two ways to file this, first you lodge an FIR at your nearest police station and second you file a complaint directly in the court. In some cases, when the police hesitates in writing the FIR, a written complaint is made to the superiors. If there is still no hearing, then a criminal case is filed directly in the court. There are some cases like Check Bounce cases which come under the category of Criminal Case (NI Act) but they are filed directly in the court.
3. How to file a case in case of Divorce, Matrimonial or Family Disputes in Moga? For this, you can meet any Divorce Lawyer in Moga and get your case filed, which is heard and the decision is given by the Family Court.
Suresh Kumar - Lawyer in Moga